Automate & scale your lending business with our CRM, loan origination & servicing software
Smart loan management software used by lenders & brokers for CRE, Bridge, Fix & Flip, Construction, SBA & More
Join 2000+ users across many great companies...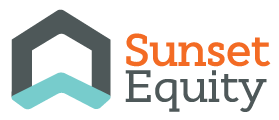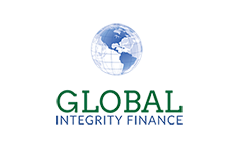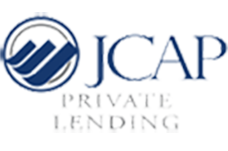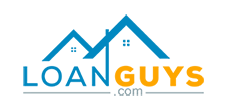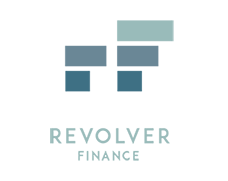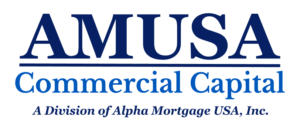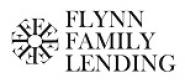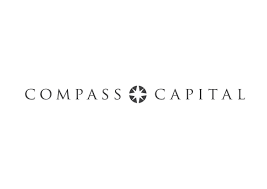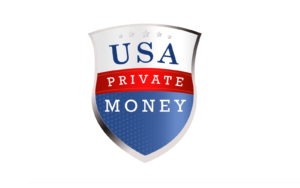 Say hello to your new loan origination software platform!

A CRM & LOS software platform for private lending commercial brokers & lenders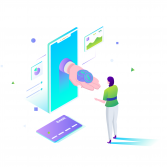 Digital Lending Platform
& Portal
A modern borrower experience with online, mobile friendly portals, customized workflows & paperless origination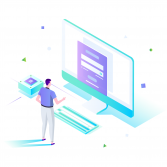 Connect Your Website
With Our Web Forms
Integrate our quick & full app web forms on your site to fast track submissions & accurately collect required docs. View Live Example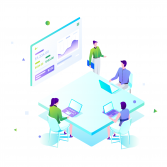 Real Time Team Collaboration
Keep your entire team, including brokers,  borrowers & 3rd parties updated in real time on the loan status. View Live Example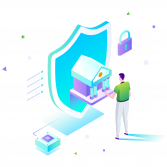 Bank Level Security & Infrastructure
Our platform sits 100% on AWS & is aligned with SOC 2, ISO 27001, & PCI compliance. We encrypt, secure & back up your data & documents for life.
Close loans faster & easier with the ultimate digital lending software (SaaS) Increase borrower engagement & loan conversions with a CRM
Customizable Dashboard & Pipeline
Email marketing with drip campaigns
Lead tagging & referral source tracking
Assign leads & deals to loan officers or processors.
The industry's most robust LOS software on the market
LendingWise LOS software is flexible & pre-built for Fix & Flip, Rental, CRE Bridge/Perm, SBA loans or can be customized for almost any loan product. Includes many robust features:
Export into Fannie Mae 3.4 file format

Industry doc library with E-sign functionality

Document assembly powered by Google Docs & Sheets

Workflow steps & automated triggers 

Custom webforms, loan guidelines, & required docs Compare offers from lenders & investors via the Marketplace
Access a curated list of direct non bank/private lenders, banks, & other unique capital sources. Automatically get your loan matched to the right lender or investor. You can even invite other lenders & investors to your private marketplace via a deal room.


What's In Your Lending Stack?
Brokers & lenders of all sizes rely on LendingWise's cloud based CRM & loan management software platform to help them scale their business. 
Website integration for loan submission & status tracking
Powerful CRM to manage every contact
Track & compare offers from numerous lenders & investors
Turnkey & customizable LOS loaded with features
Track loan payments & draw management with servicing
3rd party integrations keeps everyone working in one place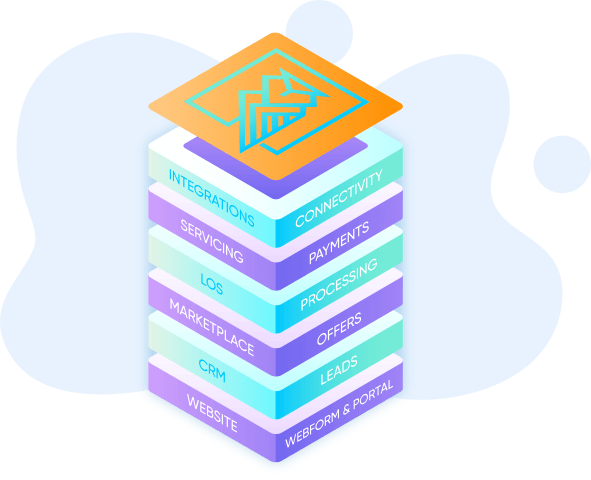 How Our Loan Origination Works...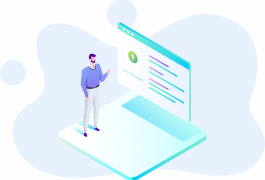 Step 1.

Borrower or originator creates a quick app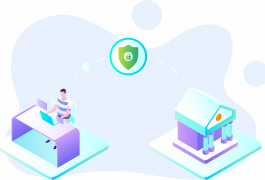 Step 2.

Share loan with lenders or investors via secure deal room to compare offers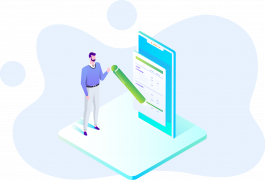 Step 3.

Borrower E-signs term sheet, completes full app
& uploads required docs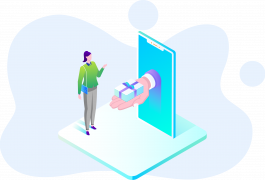 Step 4.

Loan file is complete, ready for funding or shareable to 3rd party lenders or investors!
More Than Just a Commercial Lending CRM & LOS Software Platform
We have 15+ years experience in helping organisations deploy our CRM & LOS software for private lending, commercial real estate, business funding, SBA loans and more.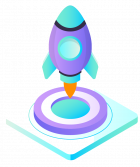 Pick a setup & training package during the sign up process and we will help you fast track your system setup, specific to your company's needs.

Outsource processing & underwriting
Outsource to the same experienced back office used by the big boys. Reduce costs, no training required, pay per month or per closed loan.

Give your website a face-lift
We offer numerous website templates with an easy to use DIY editor. Choose a package that comes with numerous revisions & digital marketing strategy/implementation.

Move away from an existing platform and we will help you migrate all your legacy data into your new platform.
We go above and beyond for our clients, because their success is our success. We help every step of the way during the implementation stages.
Frequently asked questions