Automated Loan Origination Software
We simplified loan servicing software for various loan types and lender types using the latest fintech technology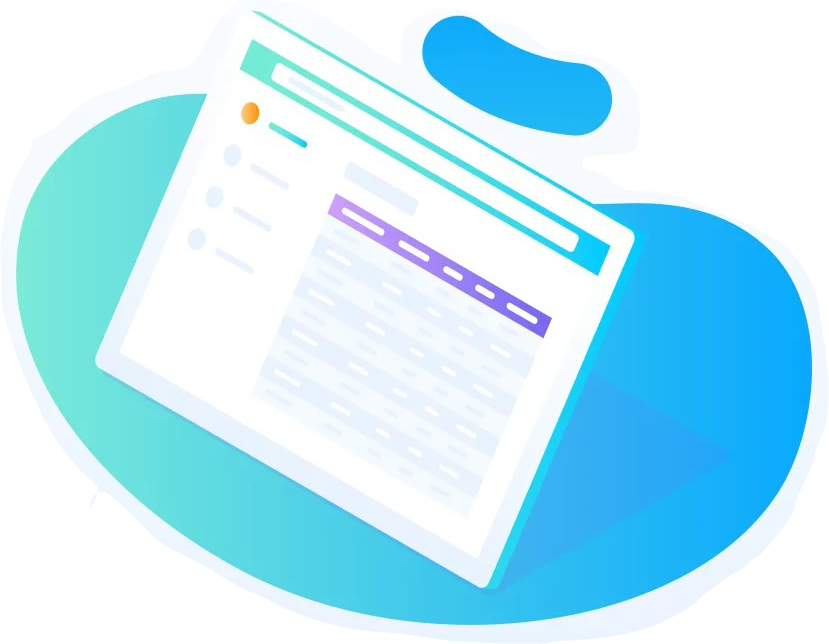 Take back control of your loan servicing in house.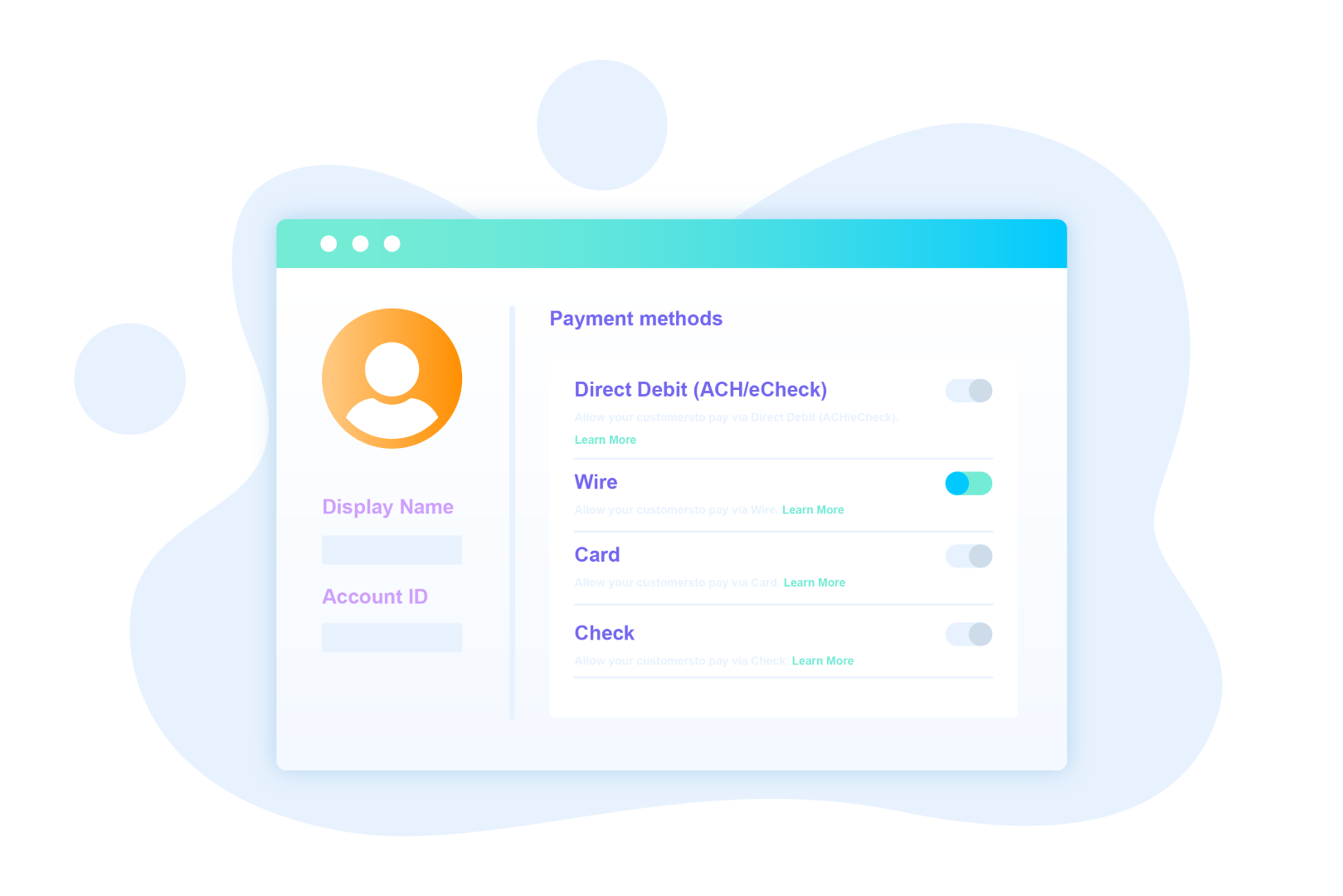 With powerful ACH APIs we can help you automate the collection of payments from your borrower and allow you to credit their account for funding, draw requests or refunds.
Some originators & lenders use the fractional investor model to fund loans or sell fractions of the loan to investors. Easily setup & track each investors ownership share, expected payout, and automate the ACH credit payments.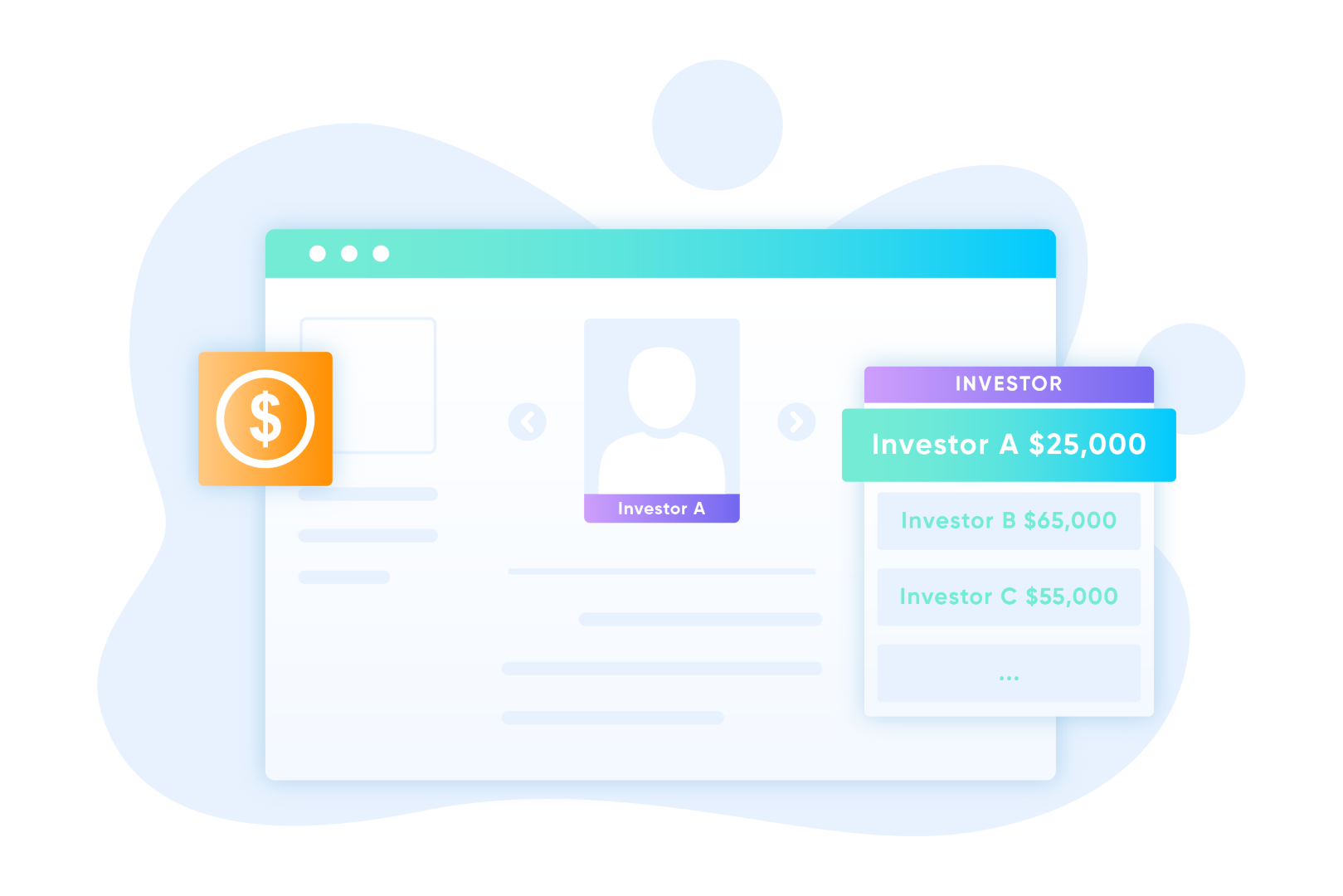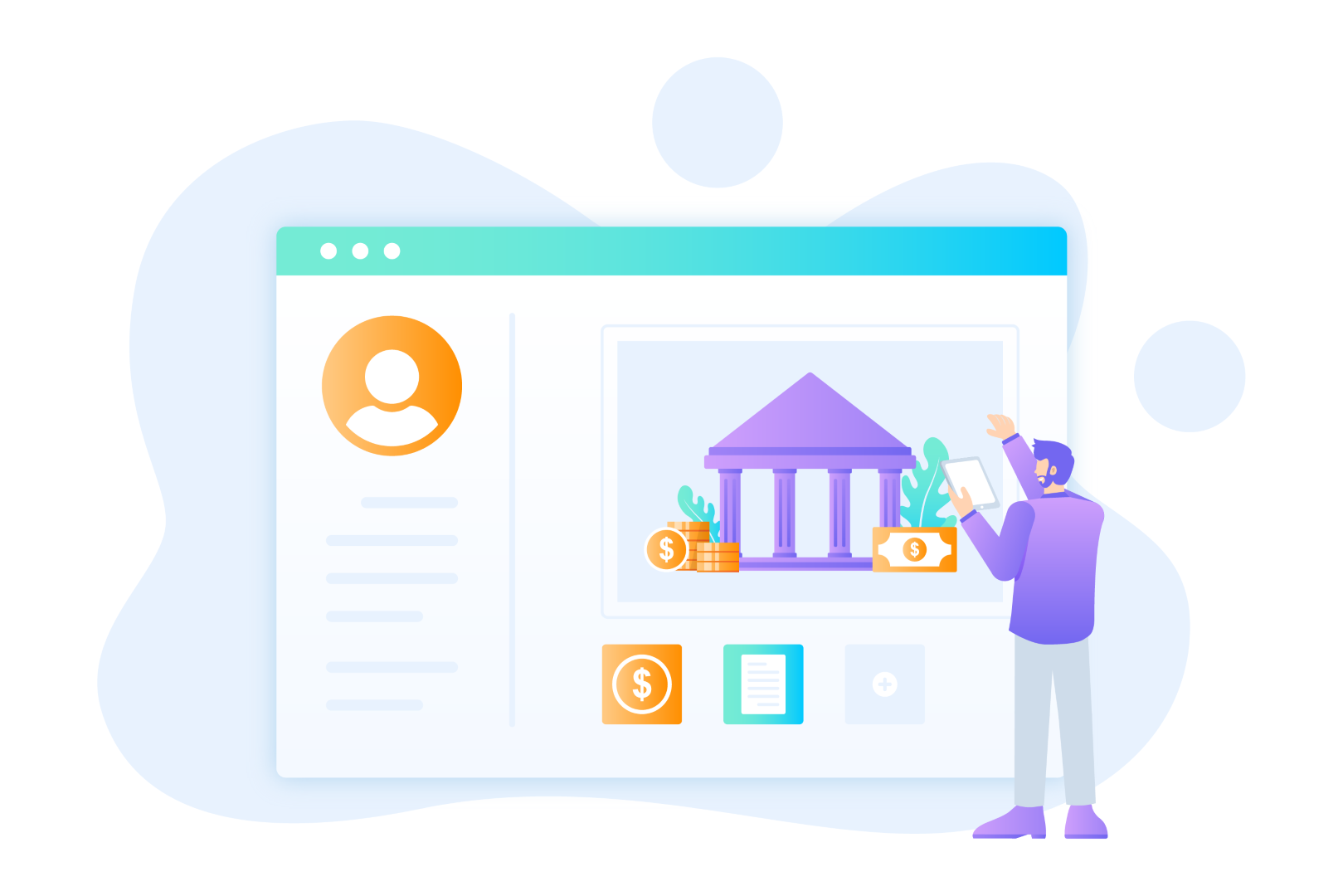 Borrowers will need to login and manage their loan payments, request draws, order pay offs, update payment info, download statements and 1098s. Make it easy for them to access their account info & pay you via mobile friendly portal.
Detailed Servicing Features
With a large number of private lenders on our platform & lack of web based loan servicing software platforms on the market, we are the go to All-In-One CRM-LOS-Servicing platform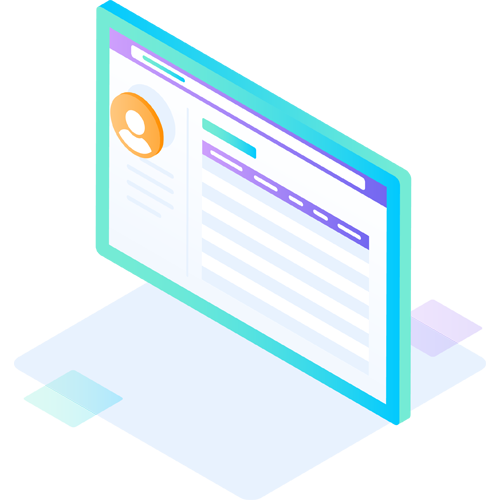 Track & edit payment or transactions via a general ledger based off the loan terms and amortization, along with any draws, accrued interest, late fees, & miscellaneous fees.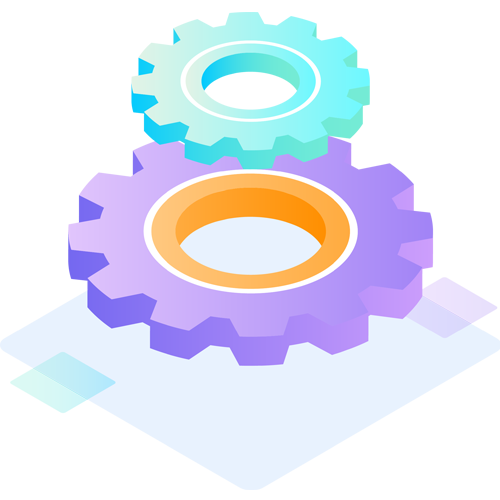 Setup your servicing settings related to late payments, default rules, trust account configuration, automated statements and more.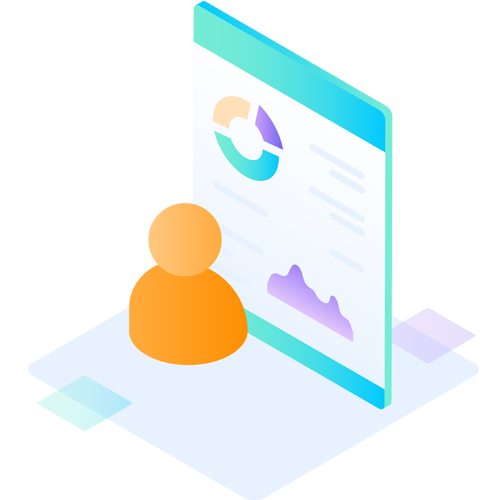 Track individual draws with detailed notes and upload supporting docs or images. The module lets you track all funded draws, remaining budget in escrow & percent complete of the project.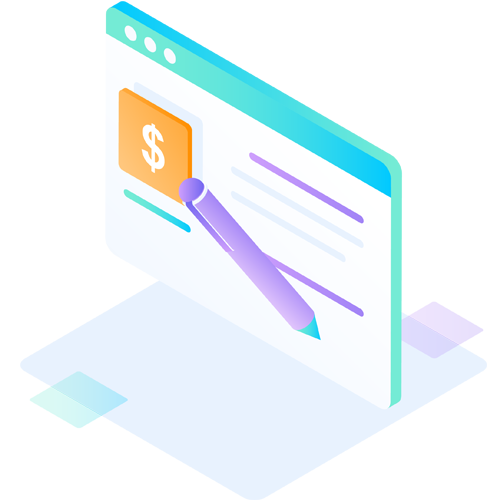 Investors need detailed reporting to see their total ROI, 1099s and breakdown of asset classes. Investors can login and see all their associated loans with real time status.