There's no time to waste, increase user adoption & shorten the learning curve Implementation & Training Services
We offer various plans that include dedicated resources to help implement your required configurations. With our flexible CRM & LOS lending platform for private lending, CRE, business loans, equipment & SBA loan types, you will find numerous ways to setup your account. Let us help you fine tune the settings to achieve maximum user adoption & create a scalable lending system.
We can help your company get off the ground quickly & easily with customized solutions for your organization like:
Setup & install your web forms
Create custom loans docs & E-sign ready forms
Adding new fields, formulas or calculations
Create custom training manuals & videos
Integrating with 3rd party systems i.e. CRM, Lenders, Dialers, Marketing, Lead Vendors, etc… Our development team is constantly executing on our expansive roadmap. If you need to develop features or modules that are on our roadmap or proprietary to your organization, we can fast track the development for a fee based on the size & scope of the project. We look forward to building your world class lending platform.
Additional Benefits of Our Services
We have 15+ years experience in helping organisations deploy our CRM & LOS software for private lending, commercial real estate, business funding, SBA loans and more.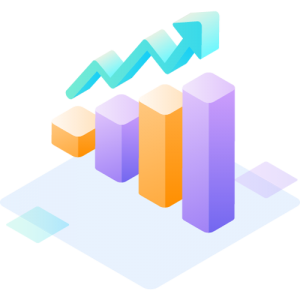 With a cloud based platform, all back office users will be connected and able to see each others loans, improving collaboration & productivity.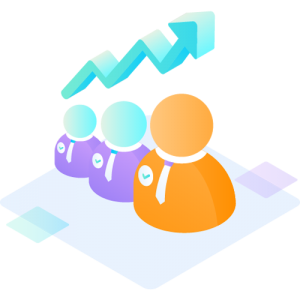 With our flexible CRM & LOS system, you will be able to configure loan stages, statuses, workflow steps & required docs that match existing naming conventions, so users feel at home on day one!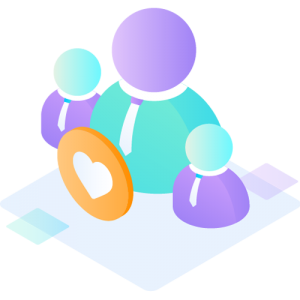 Improved borrower experience
Borrowers & brokers have never had an easier system to use to submit loans, upload docs and track real time status.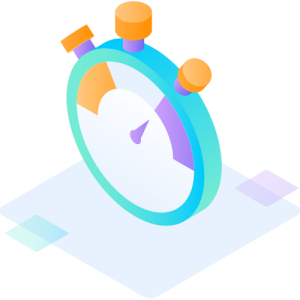 We guarantee you will close more loans faster than ever before.