Scale your back office without the overhead Outsourcing Mortgage Underwriting
Our experienced processors are 100% focused on collecting & verifying required docs, ordering services, or performing any other custom tasks, so you can focus on the sales & marketing. They are fully trained on LendingWise & will follow the required doc & workflow settings configured in your account. They will use email, text and phone as communication channels during US time zone, while always updating every detail in the loan file.
Outsourced Loan Underwriting
Our experienced underwriters are 100% focused on reviewing loan files per your internal or investor guidelines to help determine eligibility, as well as creating conditions. They have industry experience with the major lenders & investors in the private lending, fix & flip, construction & rental loan space.
Additional Processing & Underwriting Features
We have 15+ years experience in helping organisations deploy our CRM & LOS software for private lending, commercial real estate, business funding, SBA loans and more.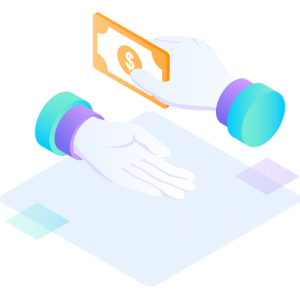 Pay a flat fee per closed loan ranging from $400-$600 depending on the services required. Pay half up front and the other half on loan closing. If the loan doesn't close, you don't have to pay remaining balance.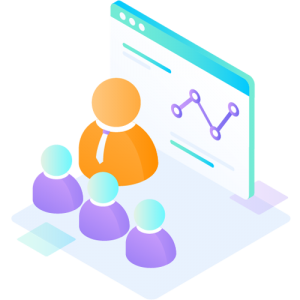 The team of processor &underwriters already have experience using the platform and will only need basic training on your specific requirements & protocols.
Every file assigned will receive detailed updates on every action performed, so you know what's going on with every loan file. Screen recording of periodic snap shots can be provided to show productivity powered by Worksnap.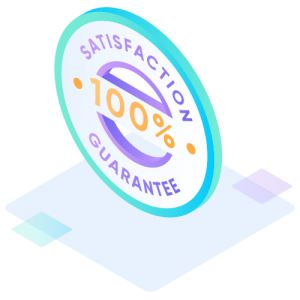 We guarantee quality work from the processing and underwriting team and will ensure productivity meets your requirements at all times via a mutually acceptable SLA.
To get more info on how it works, cost, or speak to the actual team members or manager…
Please schedule a meeting to discuss your needs.