About Our Market Leading Loan Origination Software
Empower the lending community with a cloud based, centralized CRM, LOS & Servicing platform fueled by the latest Fintech technology.
LendingWise is a web based, all-in-one CRM, LOS, Servicing & Marketplace platform used by lenders and originators of all sizes. At the core of our system is a point-of-sale system that is turnkey & configurable to almost any loan product. We make it easy to intake a custom loan application, automate the collection of required docs & work flow steps. Transferring or sharing a loan file via our deal room will speed up loan closings or post closing investor sales.
Fintech innovation runs deep in our DNA as we continually evolve our platform based on an ever shifting lending landscape. Our clients needs and pain points drive us to constantly improve the user experience, reduce transaction cost and closing time.
Founded in 2006 under The Loan Post brand, we created a powerful marketplace connecting 2000+ brokers to 400+ wholesale lenders ranging from A-Paper, Alt-A, Sub Prime, Hard Money and Commercial loan programs. Post 2008 financial crisis we pivoted into the loan mod, short sale, nonperforming note world. Our platform helped manage and process more than 2 Million loans from 1200+ companies.
LendingWise was launched in 2017 as a game changing LOS platform for commercial private money lenders and brokers specializing in fix & flip, rental, bridge, multi-family, and other CRE & SBA loan programs.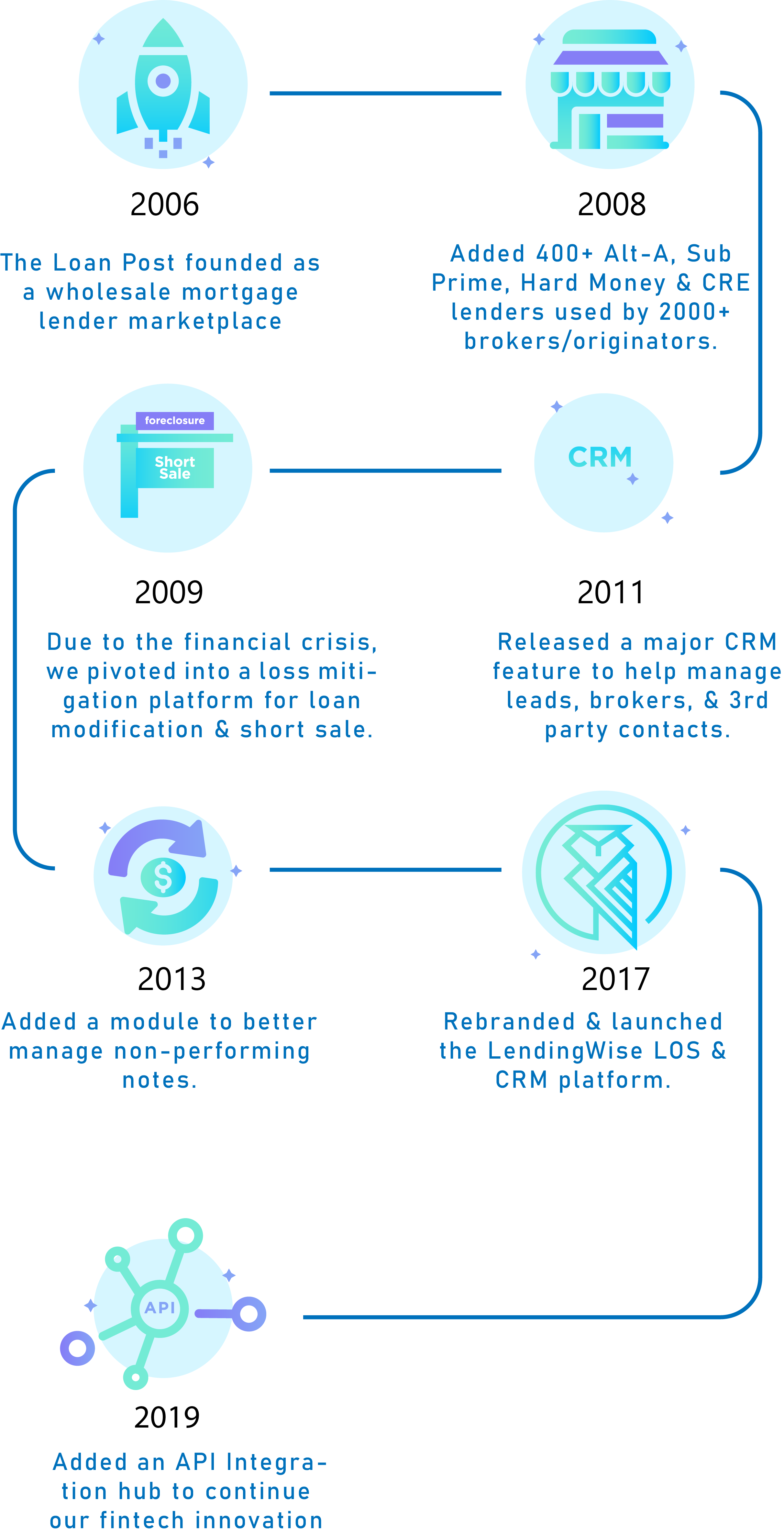 Our Software Platform Delivers...
To create underwriter ready loan files
In savings on originating a loan
Reduced touch point between originators and borrowers
In processed loans for the top brokers & lenders nationwide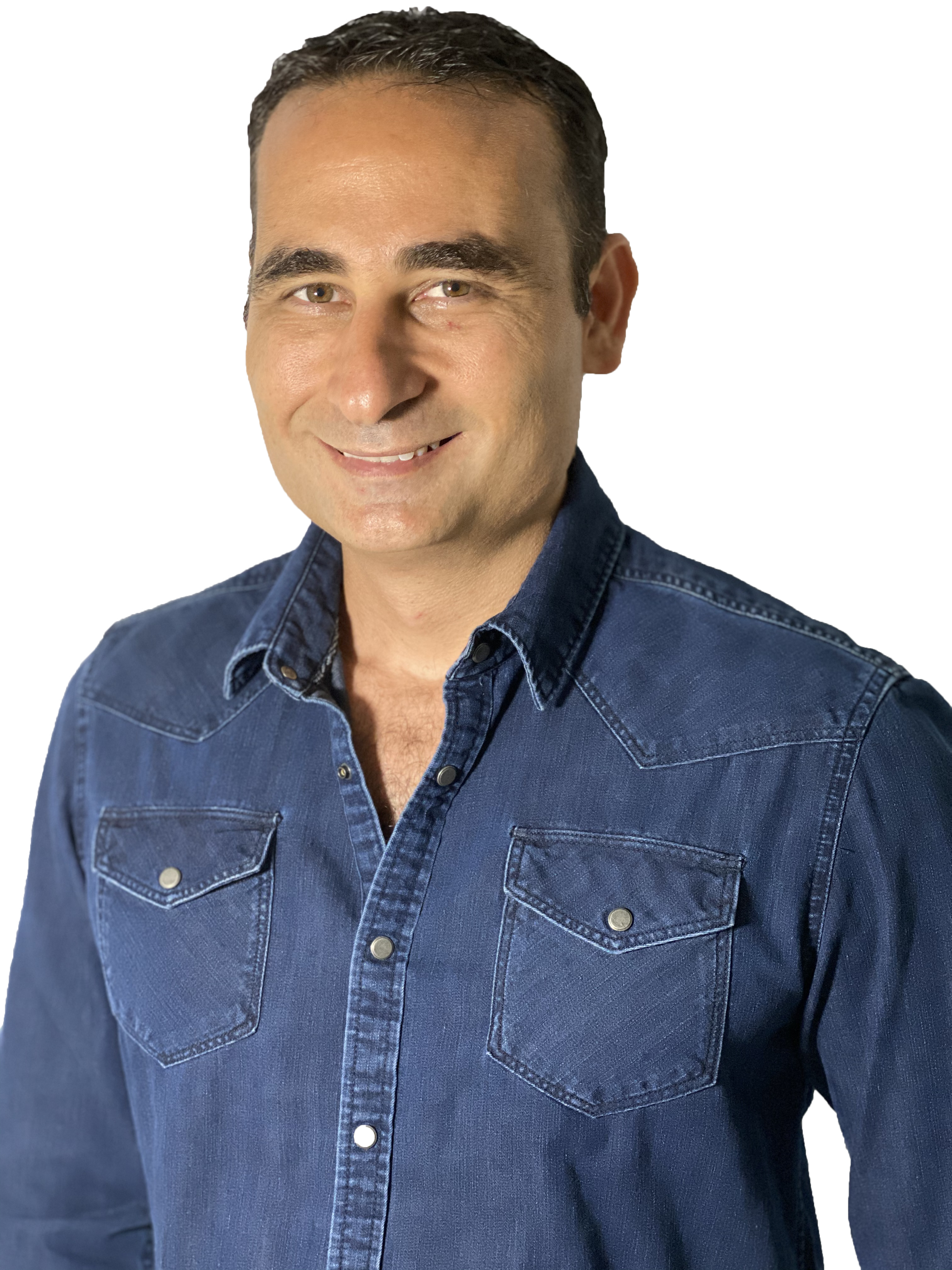 Chris Fuelling has been a passionate & dedicated leader in the SaaS loan management space for over 15 years. Originally starting out as a mortgage wholesale account executive for Alliance Bancorp, he acquired a deep understanding of the broker to lender relationship. To help streamline the process of brokers submitting deals for pricing or processing he created a CRM & LOS software platform loaded with features that ultimately helped many types of organizations manage a detailed workflow driven process for both loan origination or loan workouts. 
"We have adopted an agile approach to our software development that combines collaborative client feedback, real time & future market analysis & the latest Fintech technology trends. We stay ahead of the curve to provide the most value possible to our clients, which fosters long term client relationships."