Convert more leads to borrowers with ease and increase repeat borrowers over and over!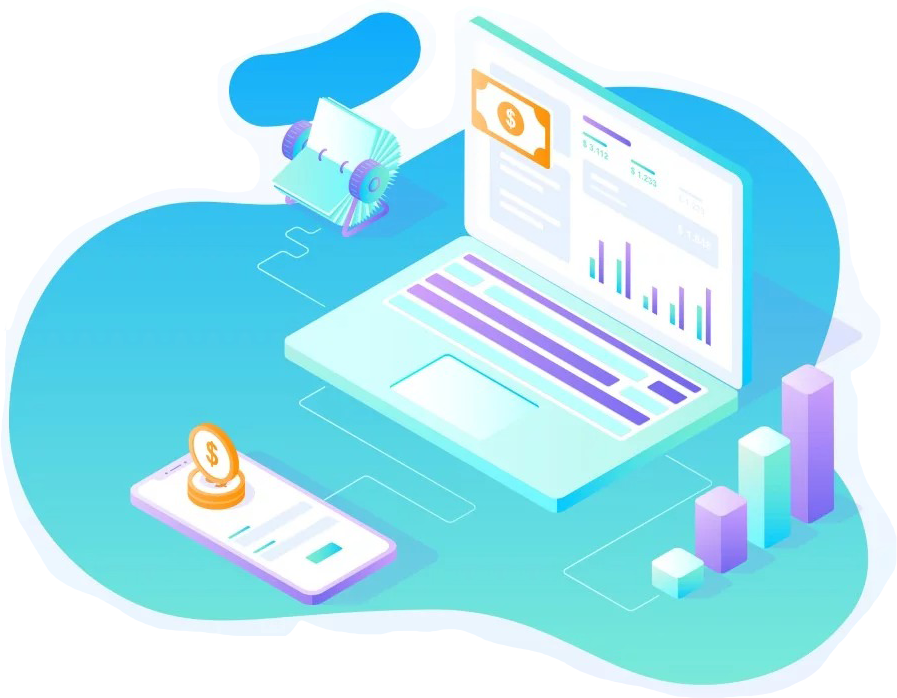 A feature rich CRM that supports multi-level architecture for net branches, correspondents, account executives, loan officers & brokers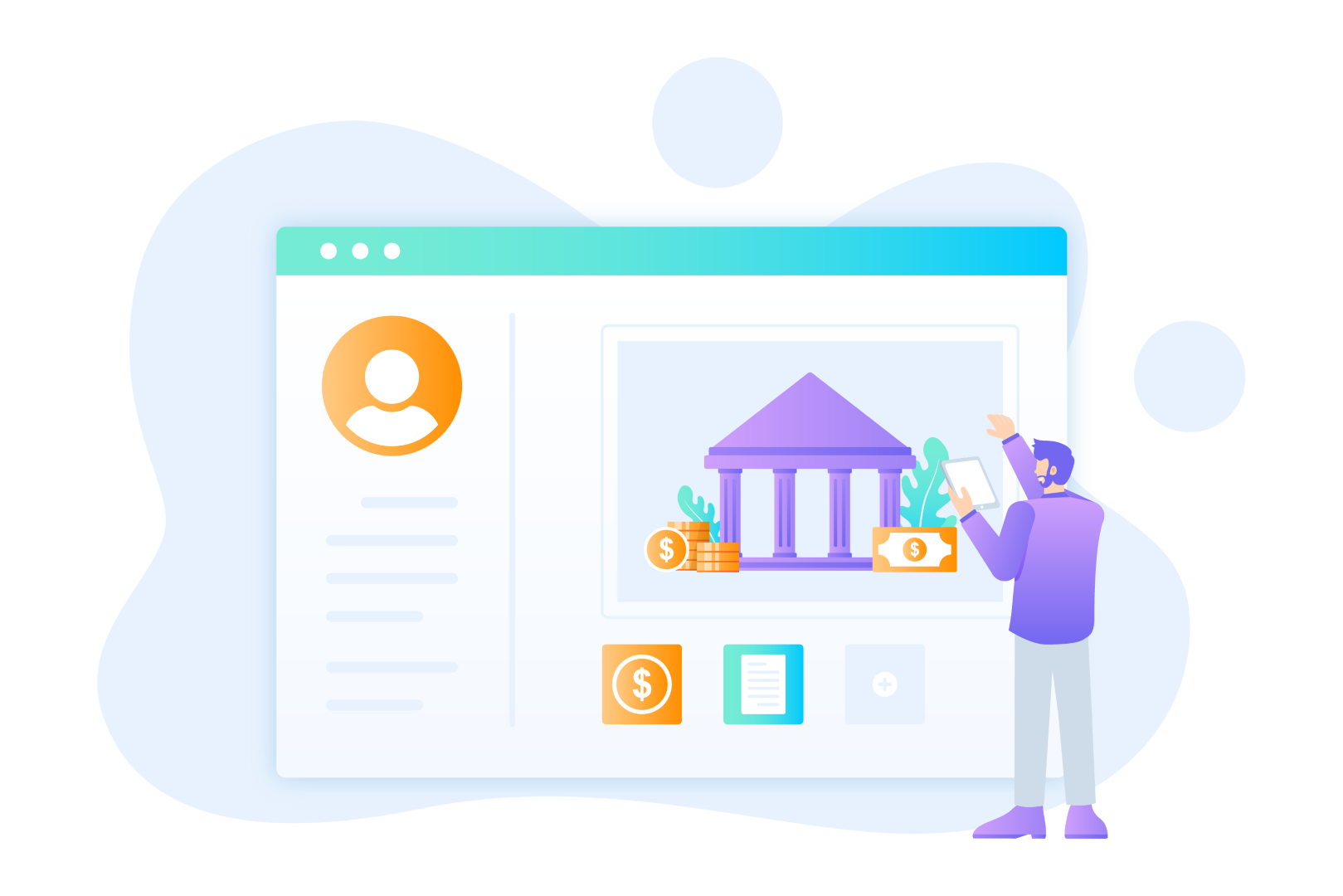 Custom dashboard

& pipeline views for 360 visibility
All users get a customizable dashboard that aggregates total # of loan files, total loan volume, and other key data points with charts. Your customizable pipeline shows deals flowing through stages with quick access to notes, workflow steps, required docs & tasks. Advanced search filters and data ascend/descend to let you analyze your data in greater detail & export into custom Excel reports.
Borrower &
broker portal

will reduce support calls by 70%
Borrowers & brokers can log into their own portal to see their respective loan files. They can view or update notes, see status, workflow steps, upload docs and create new loans as well. Borrowers can order pay offs, draw request, update payment info with the servicing module. You can white label the entire platform under your domain like this: app.yourdomain.com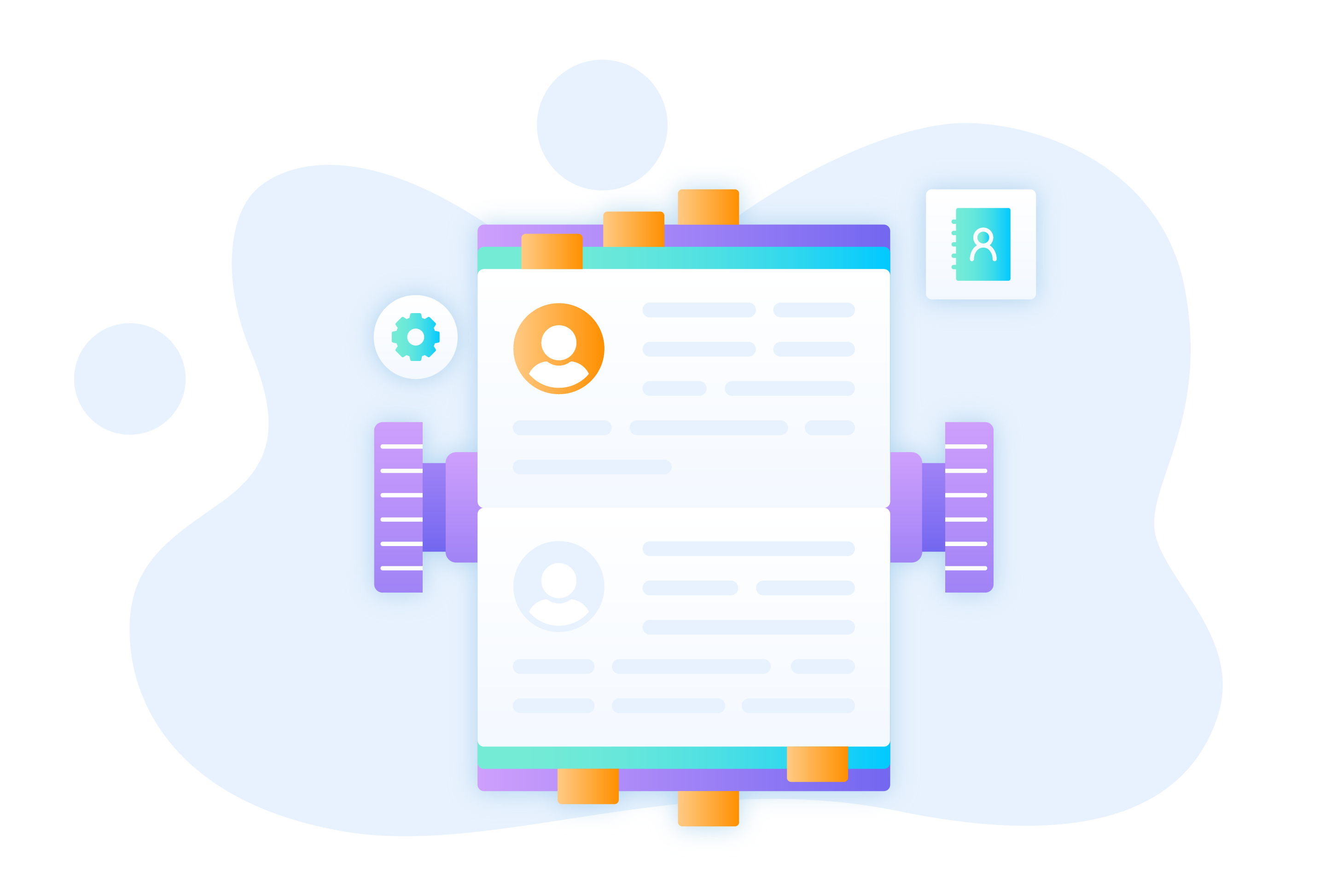 Manage more than just borrowers with your digital rolodex.
Our built in CRM will help you manage borrowers & brokers separately from their loan files, making it easy to build a profile around them and execute targeted marketing campaigns. Additionally, we help you manage all contacts related to your business with a contact manager for realtors, investors, title, contractors, inspectors, and many more.
Additional CRM features built into your lending platform
We have the most feature rich CRM & LOS software for brokers & private lenders involved with commercial real estate, business funding, SBA loans and more.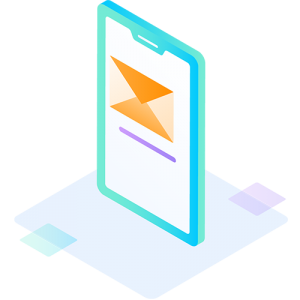 E-mail & SMS Drip Marketing
Send bulk email to a targeted list of leads or past borrowers. Create drip campaigns that nurture leads or automates follow up. Use dozens of built in email templates with mail merge or create your own for sales, processing & servicing purposes.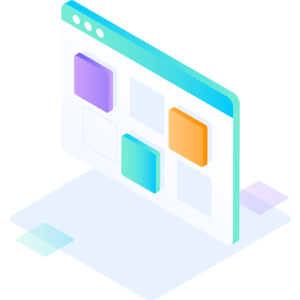 Create automated rules that send e-mails to any person on tied to a loan, create tasks, or execute webhooks to 3rd party systems based on changes in loan file status, sub-status and/or work flow steps! This has endless possibilities to streamline & automate so many manual tasks.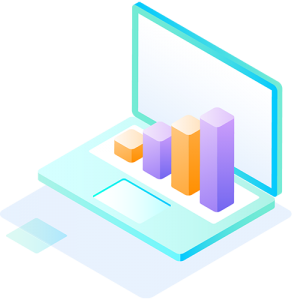 Easily see which correspondents, loan officers & brokers are top producers by loan volume. Send targeted marketing or offers to your VIPs and keep them engaged.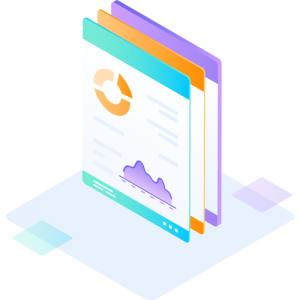 Run pre-built or customized reports that can be exported via Excel for loan maturities, servicing stats,  loan statuses, user productivity, email stats, and more.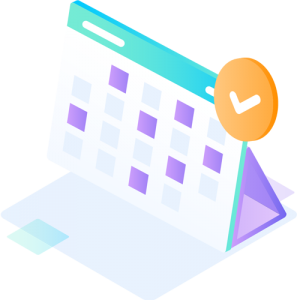 Track important dates all in one calendar for follow up reminders, tasks due, closings, maturity date, insurance expiration, property taxes due, etc…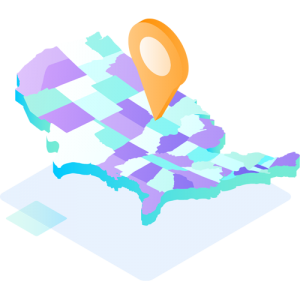 A color coded US heat map shows you the average loan amount, total aggregate loan volume in each State by loan type. Great for investor dashboards