Modernize your company with a turnkey lending website Turnkey Lending Website Templates
We know what a pain it is to develop a modern, responsive website for financial services. We offer numerous pre-built, customizable websites that are beautiful & high converting! Check out the gallery of website templates. 
Additional Website Features
We have 15+ years experience in helping organisations deploy our CRM & LOS software for private lending, commercial real estate, business funding, SBA loans and more.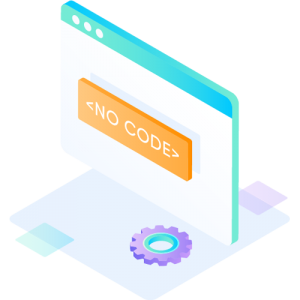 The built in DIY editor is easier than word press to make changes on your site. You dont need a website designer on call.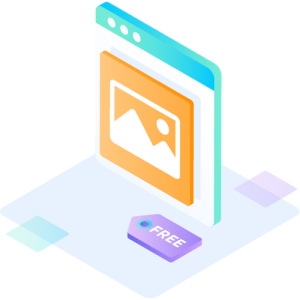 If you need to change out an image or icon, use can choose from a gallery of free images or upload your own images or illustrations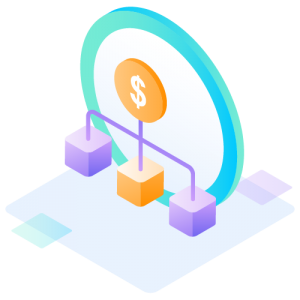 Upgrade your site with powerful add ons like Google Analytics, live chat, re-targeting, web forms, click to call, online calendar scheduler, and more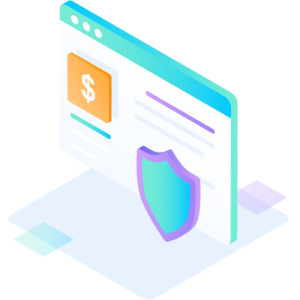 Affordable Rates & Free Hosting!
If you need customization, don't worry, we won't leave you hanging. We have designer available at affordable rates starting from $75-$125 Hr or hire your own web designer on Fiverr
*Free website &  hosting available for certain LendingWise plans only.