100's of the top lenders & brokers use LendingWise...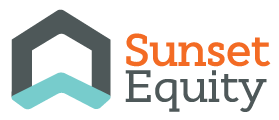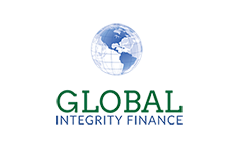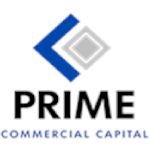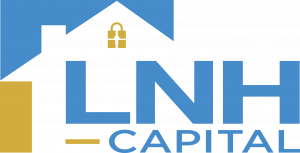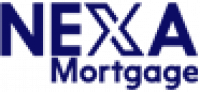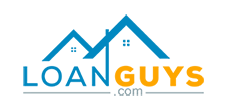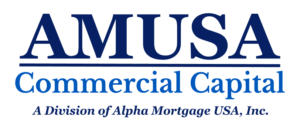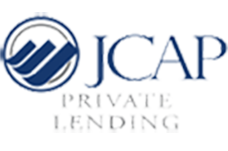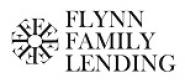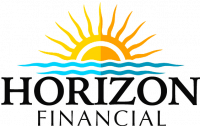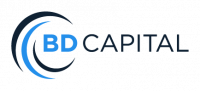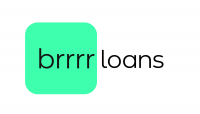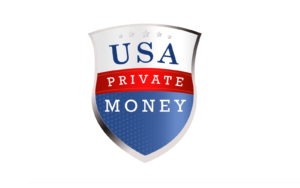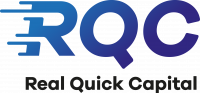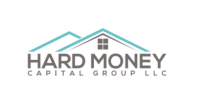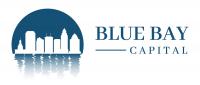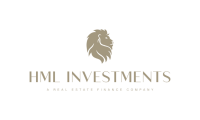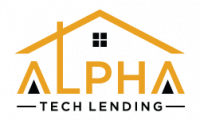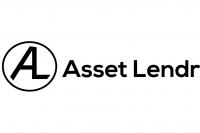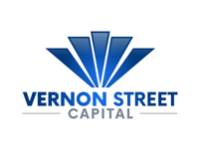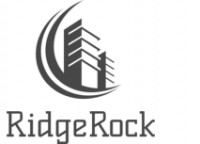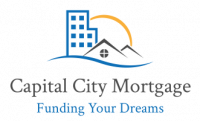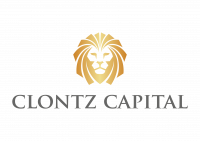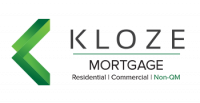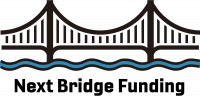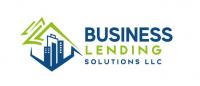 Everything you need, all in one software platform!
Step 1
Register
Sign up in minutes for a free trial. Public demo account available upon request.
Step 2
Pick Loan Products
Select from dozens of loan products like bridge, fix & flip, rental, construction, SBA, Equipment, MCA
Step 3
Login
Login to your new account and start creating loans. Schedule live training with our onboarding team.
Step 4
Personalize
Adjust settings to match your own process, workflow, loan fields, required docs & loan guidelines.
"After trying many lending platforms, we have finally found the perfect CRM & LOS system to scale our lending operation. It has tons of features & very customizable!"​
Awesome system to streamline the intake, processing, underwriting & loan closings. All our affiliates & brokers get their own portal to track & submit deals. We couldn't run our business without it!
"We have tried them all, and LendingWise is by far the best . Our business & loan volume has tripled since we got setup. We now can easily setup correspondent lending partners using their multi branch structure."​
Frequently asked questions