Example Blueprint we'll help you create...
8:30
Private Pre-Workshop: LendingWise Clients Only
Take advantage of our onsite staff and get 1 on 1 help with all your technical challenges.
9:30
Platform Demo
Overview of the entire platform: CRM, LOS, Marketplace, Pricing Engine, & Loan Servicing
10:30
CRM & LOS Automations Blueprint
We'll help you create a visual blueprint, highlighting automated emails, tasks, workflows, doc collection, doc generation with E-sign, webhooks, & more. Your sales & marketing funnels & entire loan flow should be mapped out.
11:00
Special Guest: Adonis Lockett Founder of LNH Capital
Learn how he 10X the business leveraging the LendingWise automations, pipeline management, capital deployment strategies & more.
12:00
Catered Lunch
We will have catered lunch on site.
1:00
Lender Marketplace & Pricing Engine
Broker better with tools to find & compare the best lenders. For Lenders, learn how to get listed in the marketplace & setup your programs in the pricing engine.
1:45
Loan Servicing
Dive into the current servicing capabilities for fix & flip loans, generate statements, & pay offs. Learn our future road map of features coming soon.
2:30
Scaling & Growth Tactics
Best ways to grow & scale loan originations via marketing ideas like REI meetups, provide proptech data solutions, outsource digital advertising, SEO, content, retargeting & more.
3:30
Open Q & A
Get all your questions answered & get hands on assistance from our onsite team.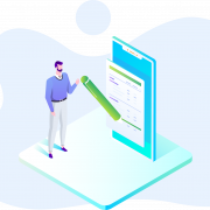 1
Quick & Full App Webforms
Create a funnel like experience for borrowers to create full digital loan files. Setup quick or full app webforms for your website. Create dynamic rules for fields based on loan program. Specify which docs are needed during quick or full app stage.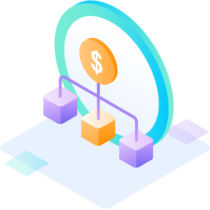 Enable pre-configured loan programs or create custom loan programs. Create internal loan programs (aka Investor overlays) based on your investor/lending network.
3
Setup Default Workflows & Required Docs
Setup required docs & workflows based on loan program, property type, borrower type, transaction type, and other parameters. The quick & full app webform will ask for these required docs automatically.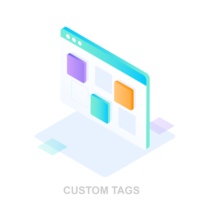 Setup automated rules to send email, create task, or webhooks based on file status, sub status or workflow steps. The blueprint will help outline & visualize your entire loan lifecycle.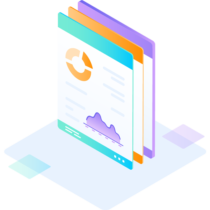 Besides our built in library of docs, you can build custom doc templates using Google docs or sheets. Perfect for executive summary, disclosures, loan docs, deal sizers, loan tapes, etc...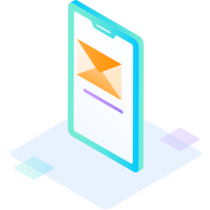 Build new Email templates or revise the built in templates for sales, marketing, processing , or servicing purposes. E-mail templates can auto-populate 100's of fields like company info, originator info, borrower info, loan info, property info, etc...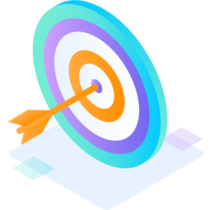 7
Website & Marketing Tips
How to increase traffic, retarget, & convert more leads into repeat borrowers.
Live 8 Hour Mastermind Workshop- August 1, 2022 9:00 AM- 5 PM
Hands On, Interactive & Collaborative
Early Bird Special- Save $100 Sign up before July 25 Use Promo code: earlybird

Get 5 Free Leads from CIX ($200 Value)

Get your LendingWise platform optimized & automated

Setup the Quick & Full app webform on your website

Create a custom blueprint visualizing your loan flow
Frequently asked questions
"After learning about all the features LendingWise offers, i was blown away. I knew our company could use most of them, but I couldn't find the time to implement all of it. The workshop helped me get start and finish most of the critical items we needed to streamline and automate our workflows."
I def learned a lot on the software, but also got some great advice on lending programs offered by lenders within the group. The workshop ended up being a great networking experience. "